Job brief We are looking for a passionate Social media & Marketing Officer to plan and oversee the organization's marketing activities and campaigns. You will be the one to ensure that all marketing operations are successful in meeting the goals set by management. The goal is to gradually achieve superior customer engagement and intimacy. The ideal candidate […]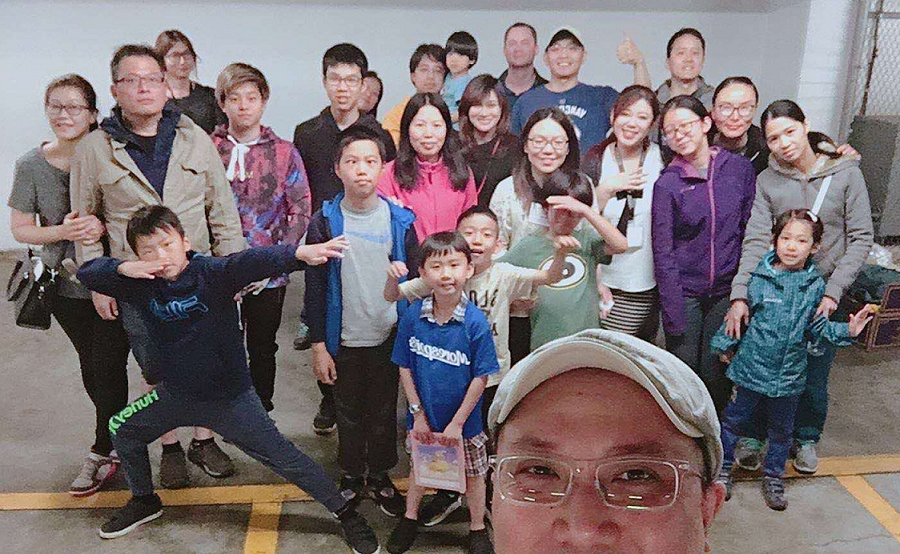 Giving Hope that has been serving the homeless population in Vancouver through high-touch outreach and establish new relationships and build upon existing ones.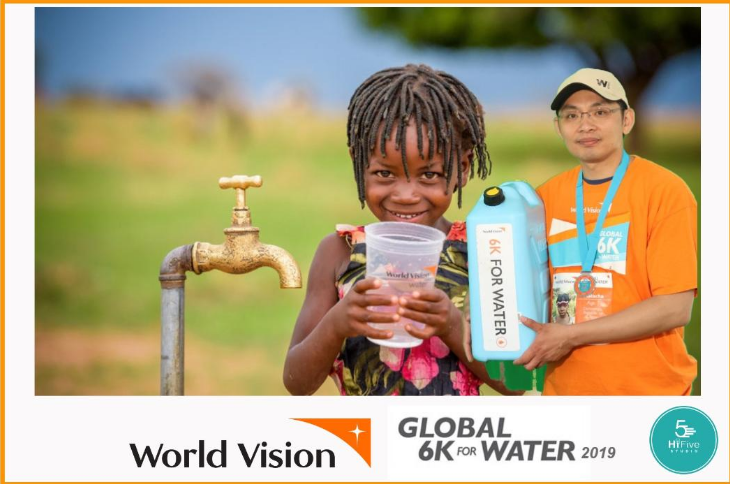 Bringing Hope. Saving Lives. Building Futures. Every year, 300 million people are affected by conflict or natural disasters. We are helping children and families recover from war, famine, hurricanes, floods, tsunamis and other disasters. We have given hope to people who have lost everything – their home possessions, livelihood and even loved ones.