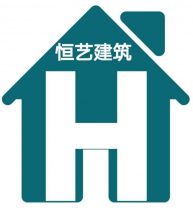 The HY Housecetera Construction Ltd. began in 2002. It is specializing in the construction of new houses and renovation of old houses in the Greater Vancouver area. The company believes in professional, high quality, safe and high satisfactions as its business principles.
『You dream it, We build it』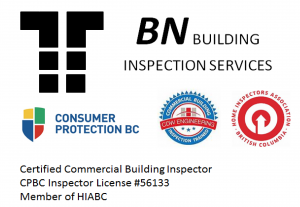 BN Building Inspection Services provide "Pre-Delivery Inspection, Pre-Listing Inspection, Pre-Renovation inspection, Commercial Building Inspection" in the Greater Vancouver Area.
www.Renoguide.ca is your go-to place for home renovation news and information in the Greater Vancouver area. With more temperate weather throughout the year but higher levels of rain and precipitation, homeowners, building managers and builders face unique challenges when it comes to building an maintaining a building.