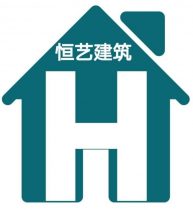 The HY Housecetera Construction Ltd. began in 2002. It is specializing in the construction of new houses and renovation of old houses in the Greater Vancouver area. The company believes in professional, high quality, safe and high satisfactions as its business principles.
『You dream it, We build it』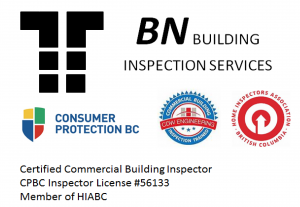 BN Building Inspection Services provide "Pre-Delivery Inspection, Pre-Listing Inspection, Pre-Renovation inspection, Commercial Building Inspection" in the Greater Vancouver Area.